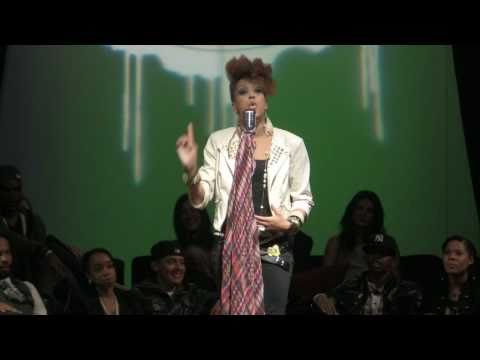 How I Interpret Osteen vs. How I Interpret God
Osteen: Live in your victory! God wants you to not suffer but prosper!
Jesus: Live in my victory. God knows you will suffer, but he will produce a glory for you that will outlast your current troubles.
"Your head is a living forest full of songbirds."
– E.E. Cummings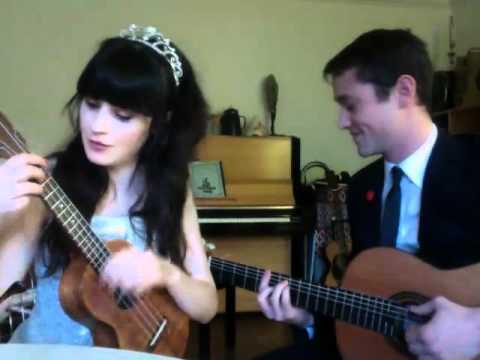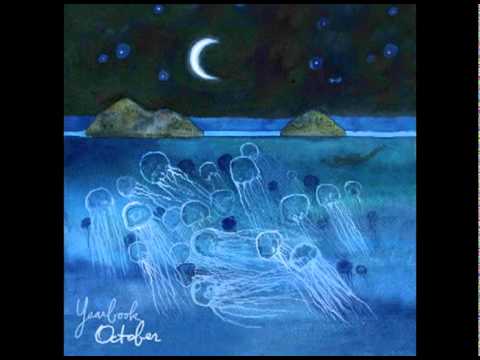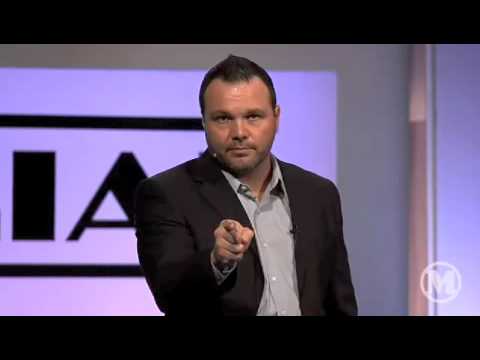 "May God bless you with a restless discomfort about easy answers, half-truths and..."
– Franciscan Prayer.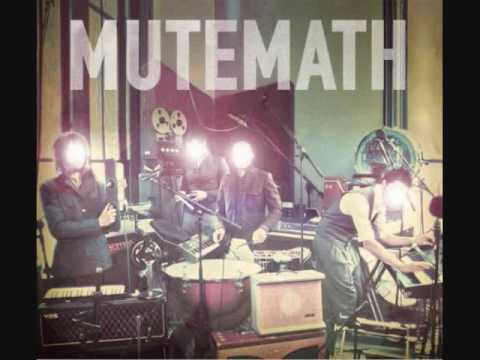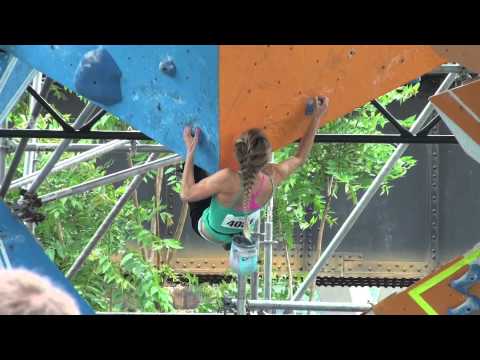 4 year olds belong on the playground, not in... →
"When the human person lives contrary to their designed purpose, they dry up—losing the capacity for shame, truthfulness as a person diminishes. The result is not only dehumanization but spiritual death as well."
"...I've never seen good intentions set a man...
No one is good, not even one. The front pages of papers of children raped by rapist  Iraqi torture chambers and we the blame claim we're blameless  Wrong all And swelling up inside of us there's this pride in us this arrogance And our only line of defense is the sense that  Im not as half as bad as this friend of mine so I must be fine We mean well don't we  Yet I've...
"The love for equals is a human thing— of friend for friend, brother for..."
– Frederick Buechner, The Magnificent Defeat.
the scariest experience of my life.
Today was crazy. Let me pick a place to start…. I met a friend for lunch today and then we rode to the Daughters of Cambodia Day Centre (a different location from where I work…I work at Daughters' Visitors Centre downtown). Well I realized that I forgot my money at home, and all I had with me was about six dollars and 2100 riels. My lunch was $5.75 leaving me with about 3100...
Let's just talk about how much of a western mindset I have for a minute. Traffic. Who says there has to be a traffic pattern? And who says oxen and an elephant don't have to wait at stop lights with the rest of us? Let's play a game…how many people (and how many pieces of furniture) can someone fit on one moto? Because I've seen six people on one, and another time i...
"My punishment was harsh, but the way they punish prostitutes today is far worse..."
– "Road of Lost Innocence" by Somaly Mam. If you care at all about human trafficking, and especially if you don't, READ THIS BOOK. If you have a soul, it will make you care, and probably change your life. I actually threw up when I read this. Things like this are happening all over...
"I'm learning how much I have to learn, how little I know, how fragile my..."
– Jon Foreman
""IT IS FALL HERE NOW, MY FAVORITE OF THE FOUR seasons. We get all four..."
– Donald Miller, "Through Painted Deserts."
Cocoons.
"I am preserving you. I am protecting you. I am preparing you. I am equipping you. I am your advocate. I am your ally. I love you and I want what's best for you. Be patient. It's worth it. I am worth it." God is stirring me. We are Christ's dwelling place. We are meant to be a mobile people. Displaced. We are foreigners. Travelers. Aliens. Nomadic…That's...
first it begins inside your heart. something...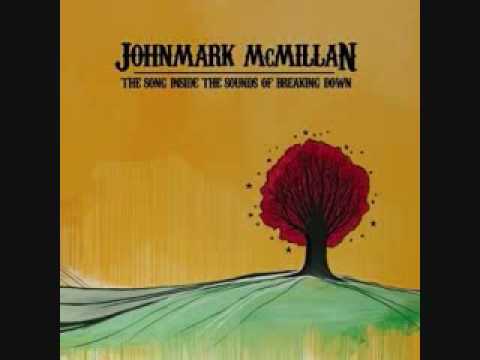 Watch
So, these three posts are a unit. Watch this video and listen to the background story behind the song. "My best friend Stephen prayed, 'God, I would give my life today to shake the youth of the nation.' And He died that night in a car accident."  Then watch the next video about the underlying meaning. Then listen to the song, and wait for the last two minutes. This song...
floating forgetfully along, with no need to be...
learning how to crawl.
I am an infant. My first week is winding down and this is the thing that I have most quickly learned. I can do nothing for myself. I have had to re-learn how to do basically everything. Language, transportation, food, how to dress. Everything is different, and I can do nothing on my own. Someone is literally having to hold my hand and walk me through it. I know nothing. Today was my second day of...
"Jesus is among the abandoned and the poor, the destitute, the hurting, and the..."
soon.
"Travel can be a kind of monasticism on the move: On the road, we often live more simply, with no more possessions than we can carry, and surrendering ourselves to chance. This is what Camus meant when he said that "what gives value to travel is fear" —disruption, in other words, (or emancipation) from circumstance, and all the habits behind which we hide." -Pico...